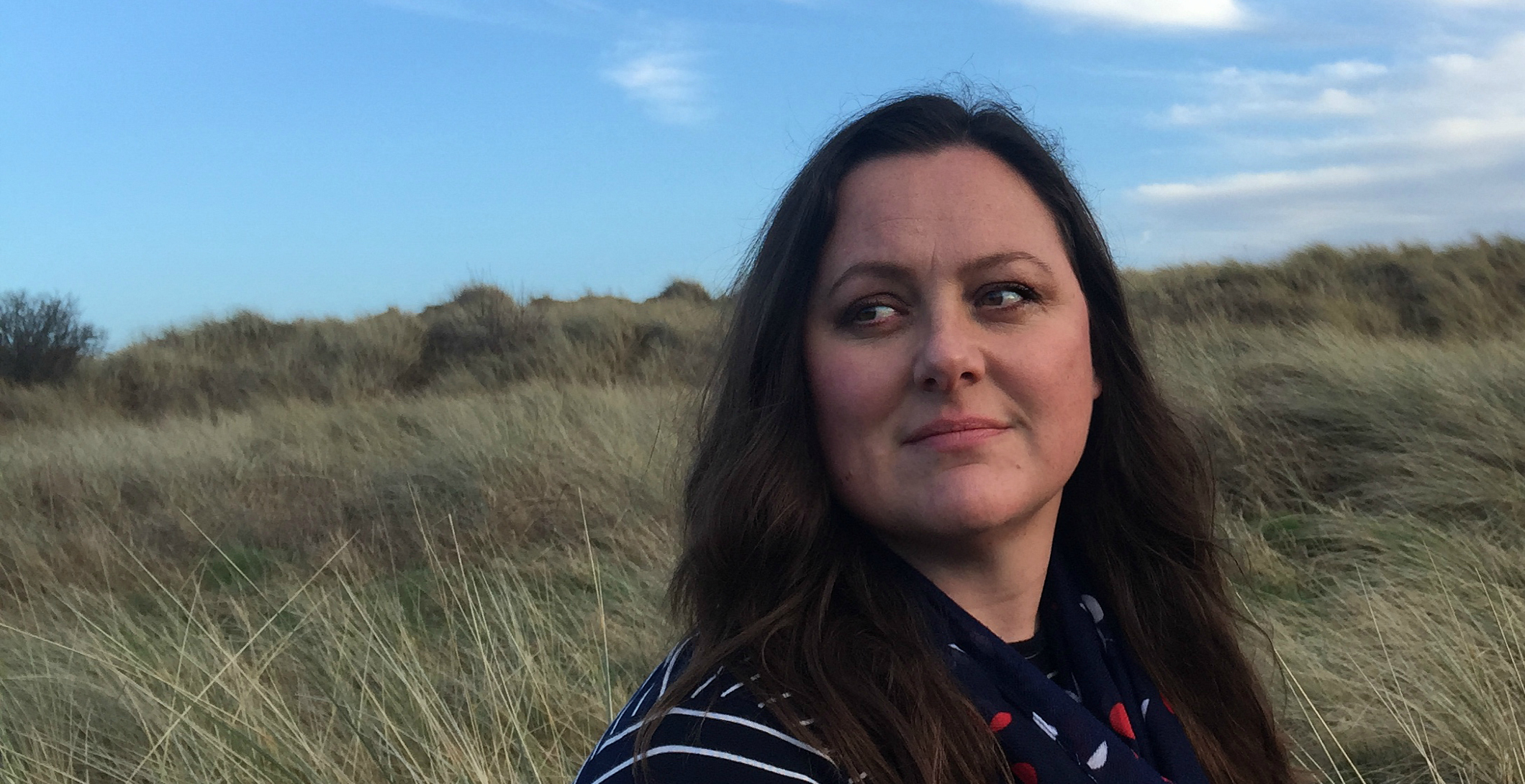 Hello, I'm Rachael Lucas.

I'm a bestselling author, creative coach, and a certified BSoM Meditation and Mindfulness Teacher. I work with people who want to rediscover their creativity and embrace a mindful approach to every day. As someone who waited until the age of 40 before I had my first book published, I'm passionate about supporting other people to find their own creative path.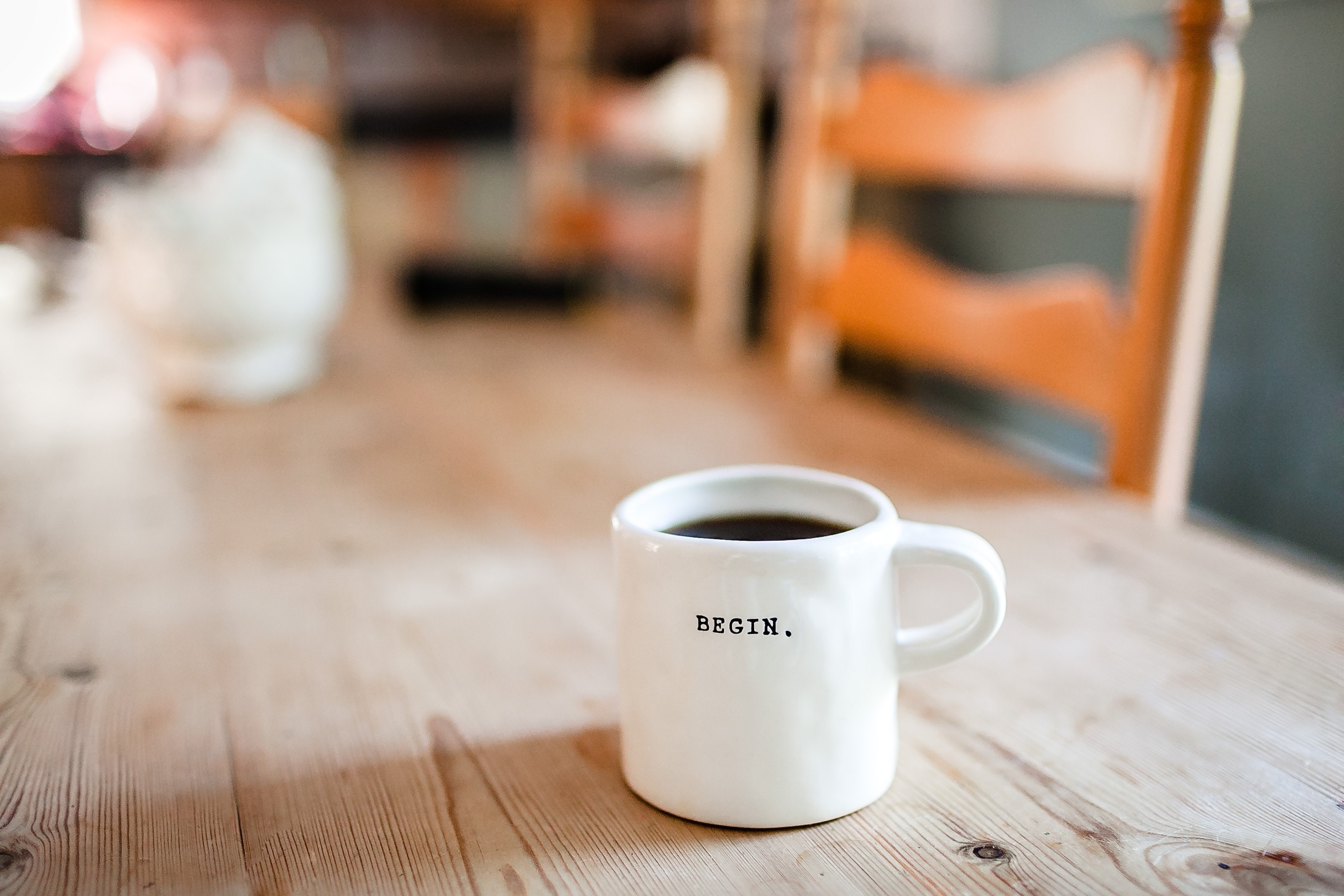 What is Create Courage?
It's a six module self-paced programme to rediscover your creativity, embrace mindfulness, and discover how to work with the fear we all have about putting ourselves Out There. It's a toolkit for negotiating the creative life.
Courage comes in many forms
Walking into an art class for the first time
Picking up a paintbrush when you failed your school art exams
Publishing a blog post
Getting started on that book you always wanted to write
Disregarding the voice in your head that was put there years ago
Shining a light on your fears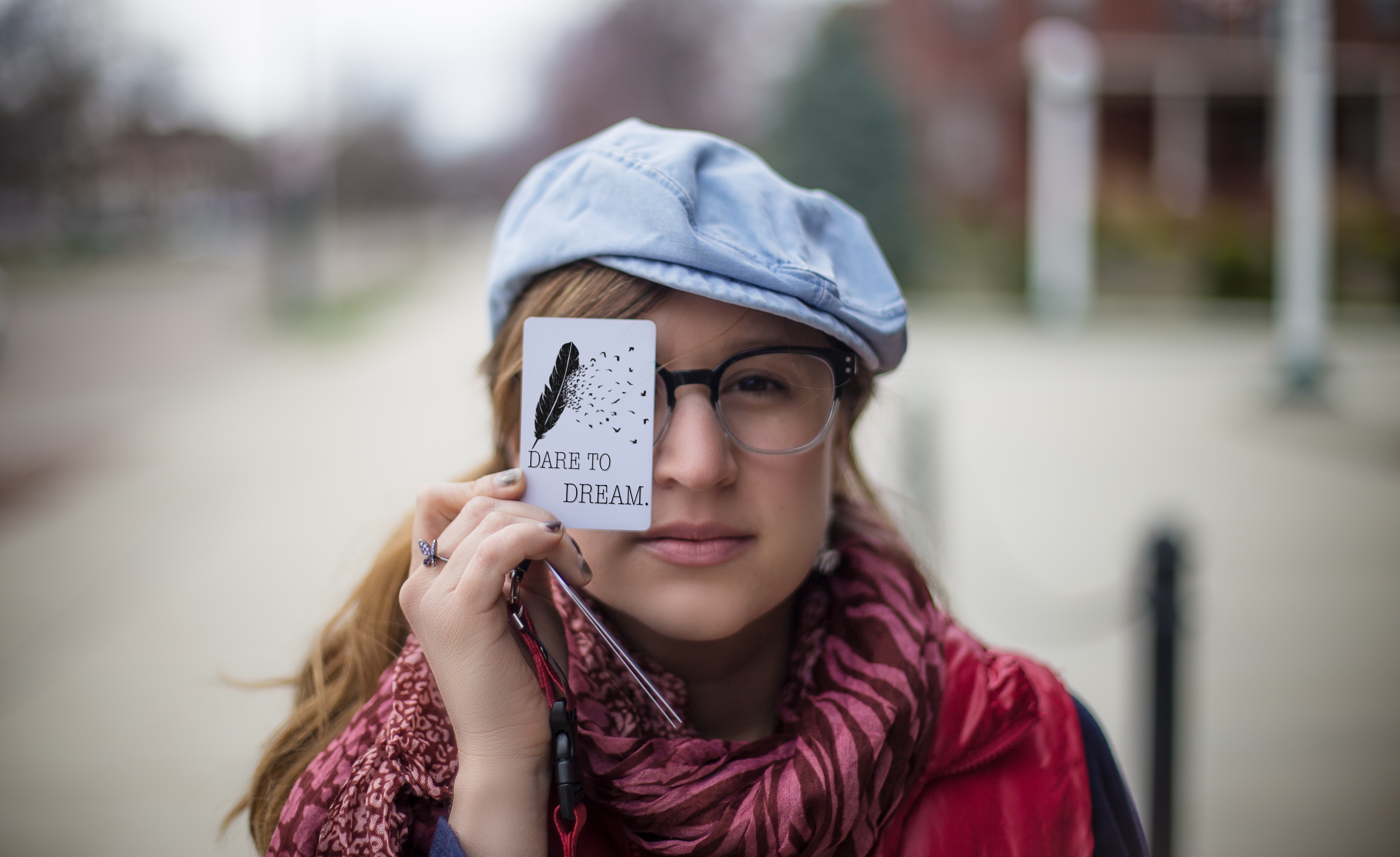 ---
What's included
Six carefully structured modules, each examining a different element of creativity and courage
Downloads and printables so you can escape offline and scribble to your heart's content
Homework - totally optional - to keep you on track
Lifetime access to the course content
---
When do we start?
As soon as you sign in! The joy of a self-paced course is you can do it in your own time.

---
Lessons we'll share
How to rewrite your own creativity story
How to heal creative wounds from your past
How to get over your creative blocks
The physical and mental benefits of meditation and mindfulness
How to embrace imperfection
Shame - and what it teaches us
Secret tools to change your creative mindset
How to meditate in less than ten minutes a day
How embrace fear (and then tell it to be quiet and go and sit in a corner)
Why you're scared of being visible - but maybe of being invisible, too
The secret of Impostor Syndrome (and how to beat it)
How to treat yourself with compassion and love
How to find a confidence you never knew you had
How to carve out time every day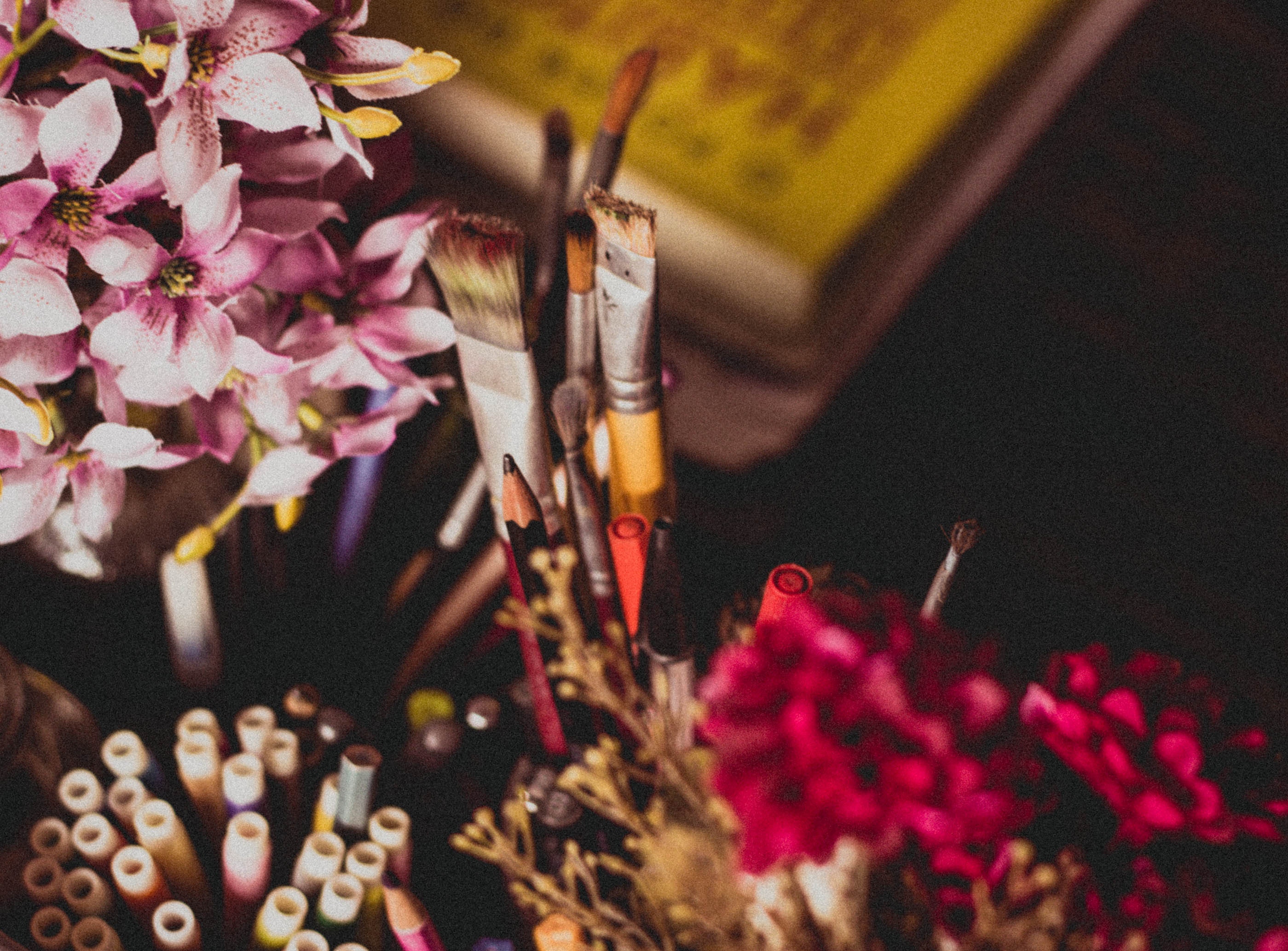 ---
"I've been absolutely terrified every moment of my life—and I've never let it keep me from doing a single thing I wanted to do." Georgia O'Keefe